Lead Connect Grow  (LCG) is the parent company founded and owned by Dr. Nguyen Griggs. LCG represents the ideals of developing highly effective leaders that create a legacy of growth and positive change for others. This transformational legacy occurs because of an individual's connection with others (followers, peers, competitors) and embracing the challenges of growth.
The inspirations for LCG were developed from Nguyen's multiple experiences from his childhood, his education and professional life. In each of these areas, he saw that truly effective leaders and successful people understood the value of connecting with others and creating paths to improvement through growth.
The neighborhood where Nguyen grew up was a tough, hard and crime-ridden area. As with many high crime, minority neighborhoods the citizens, police and criminals had a very harsh and combative relationship. Nguyen observed that the most successful officers didn't always patrol and "police" the area with an iron fist and a quick gun.
The police officers that actually spent time getting to know the citizens and the criminals tried to create relationships (connections) and focused on helping to solve problems with advice, compassion and care.  This led to better relationships and higher levels of respect.
Equally, the citizens that worked with police and tried to reason with the criminals discovered that the elements of trust, communications and manageable expectations made the difference between failure and success. If people see that you truly care and want to work with them, then they are often more willing to do their part and help both of you succeed.
This same model of working with people even if you're at odds with them was truly helpful and carried over in other areas of Nguyen's life. In both the corporate and the educational sector (where Nguyen worked in as a doctoral student, a staff member and a professor) Nguyen observed what happened when people only use one type of leadership and managerial style.
Nguyen states, "I saw many people underperform, resentment become rampant and people would leave." After many years in the corporate and educational sector, Nguyen decided to create his own company where he works with a variety of clients in the areas of leadership, developing great teams, setting effective goals and creating legacies of success.
The other brands that are owned by Nguyen Griggs and Lead Connect Grow LLC include: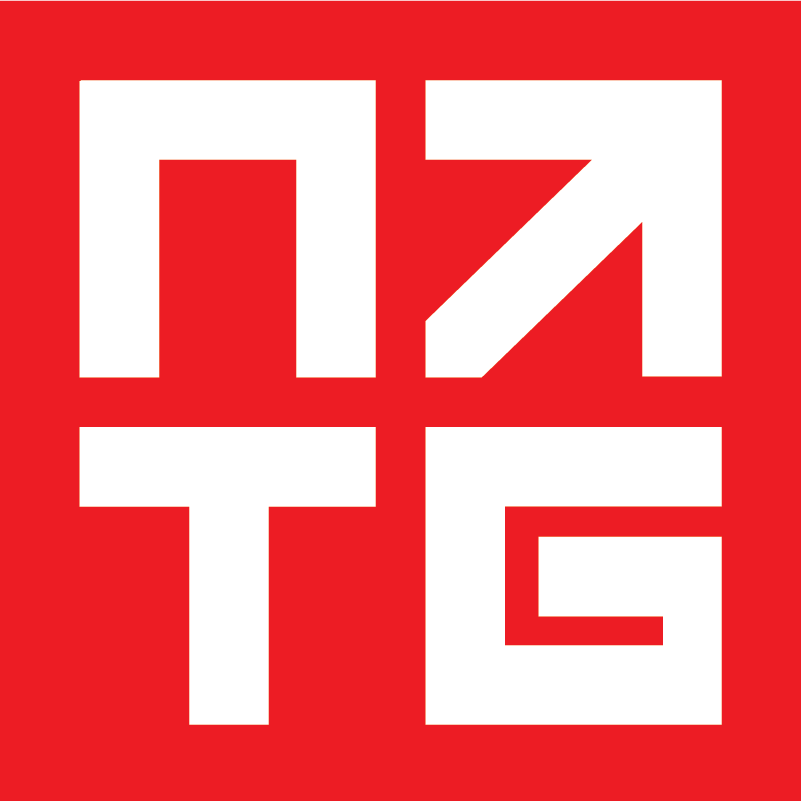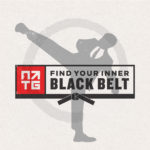 Please click the tiles to connect to the brand sites.